We're a Catholic humanitarian organization that
empowers children and young adults to strive for ABUNDANT LIFE
in marginalized communities across Haiti.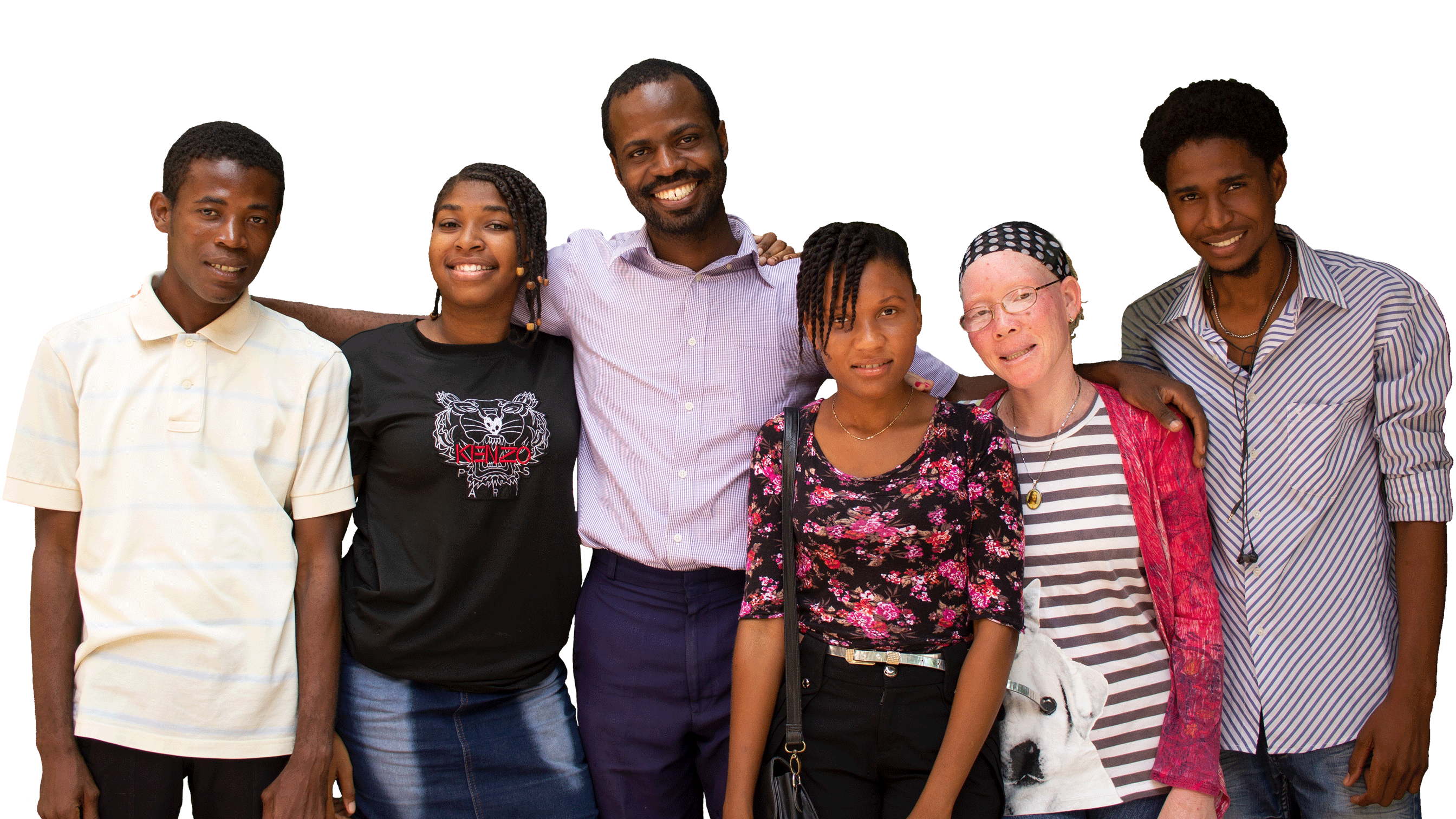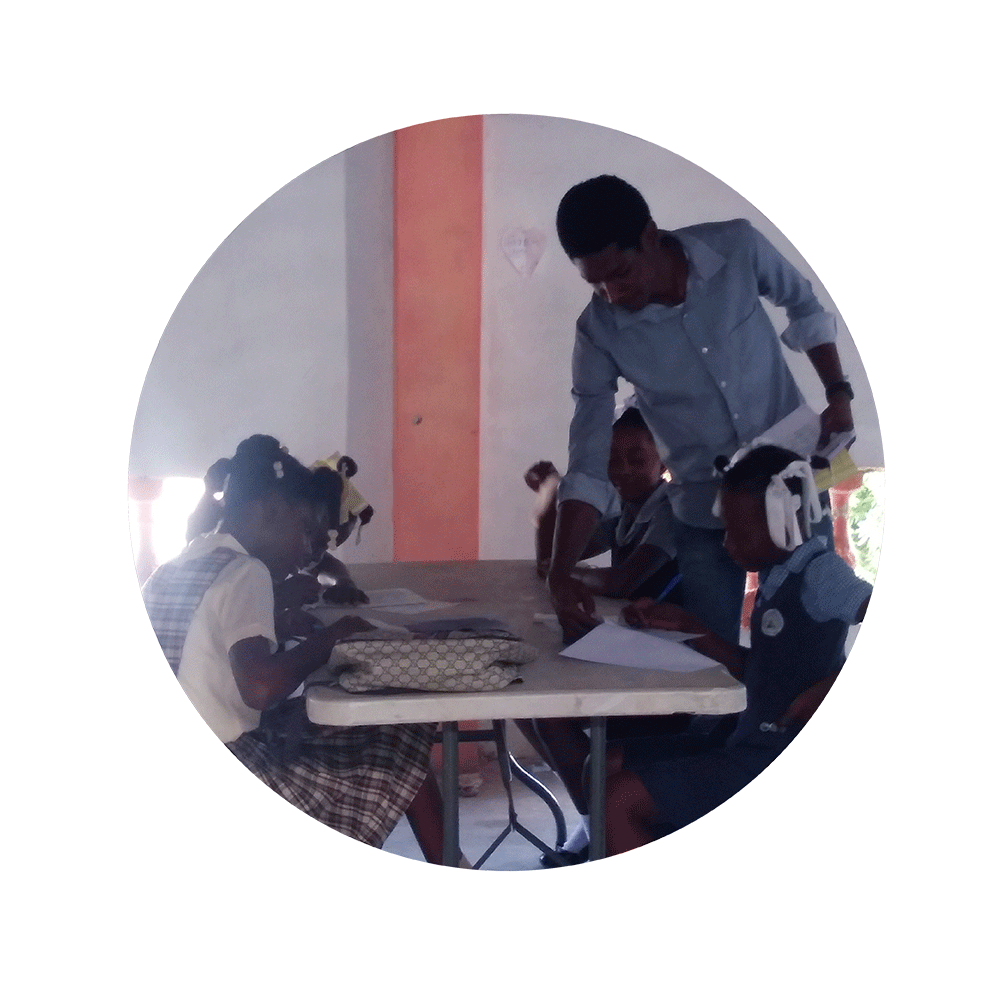 ACCOMPANY
Every child is profoundly unique and unrepeatable, that's why each of our children receives a mentor who accompanies them on life's journey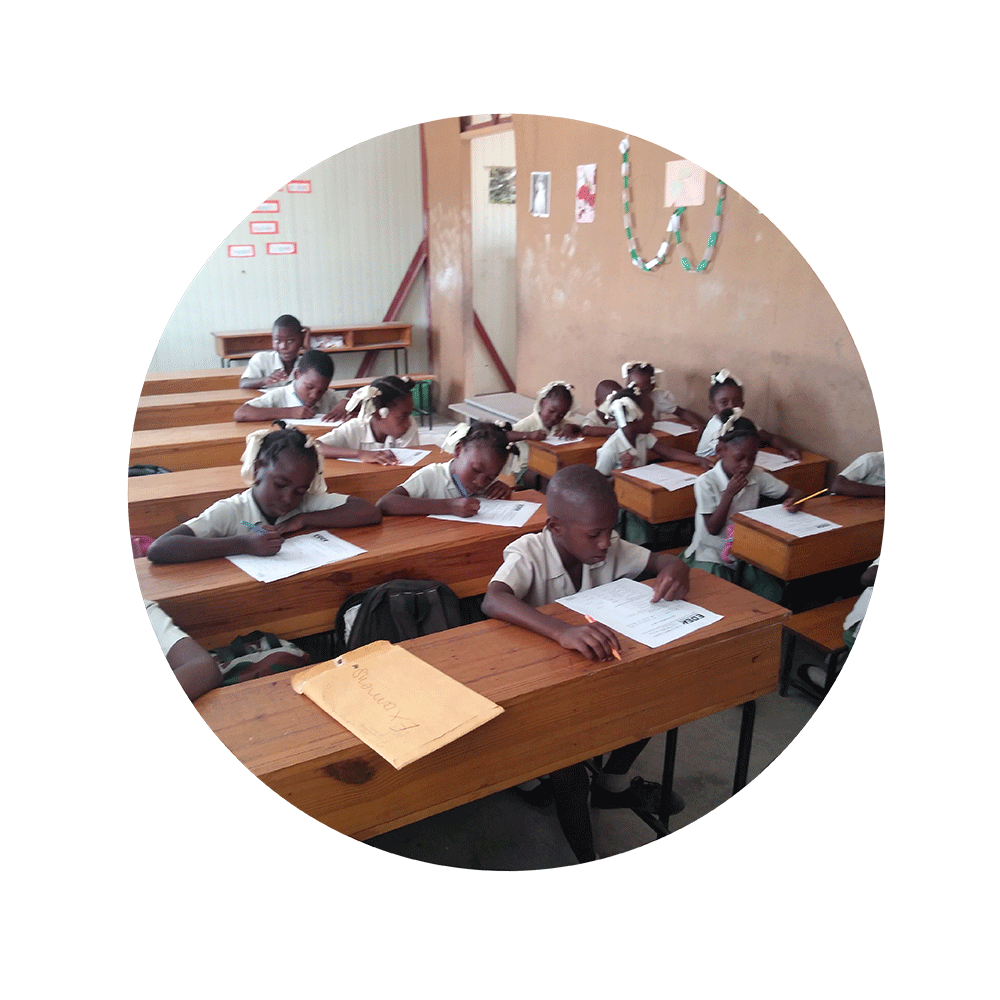 EDUCATE
Education is power! The ability to receive education gives a child living in poverty an opportunity to make generational change in their lives.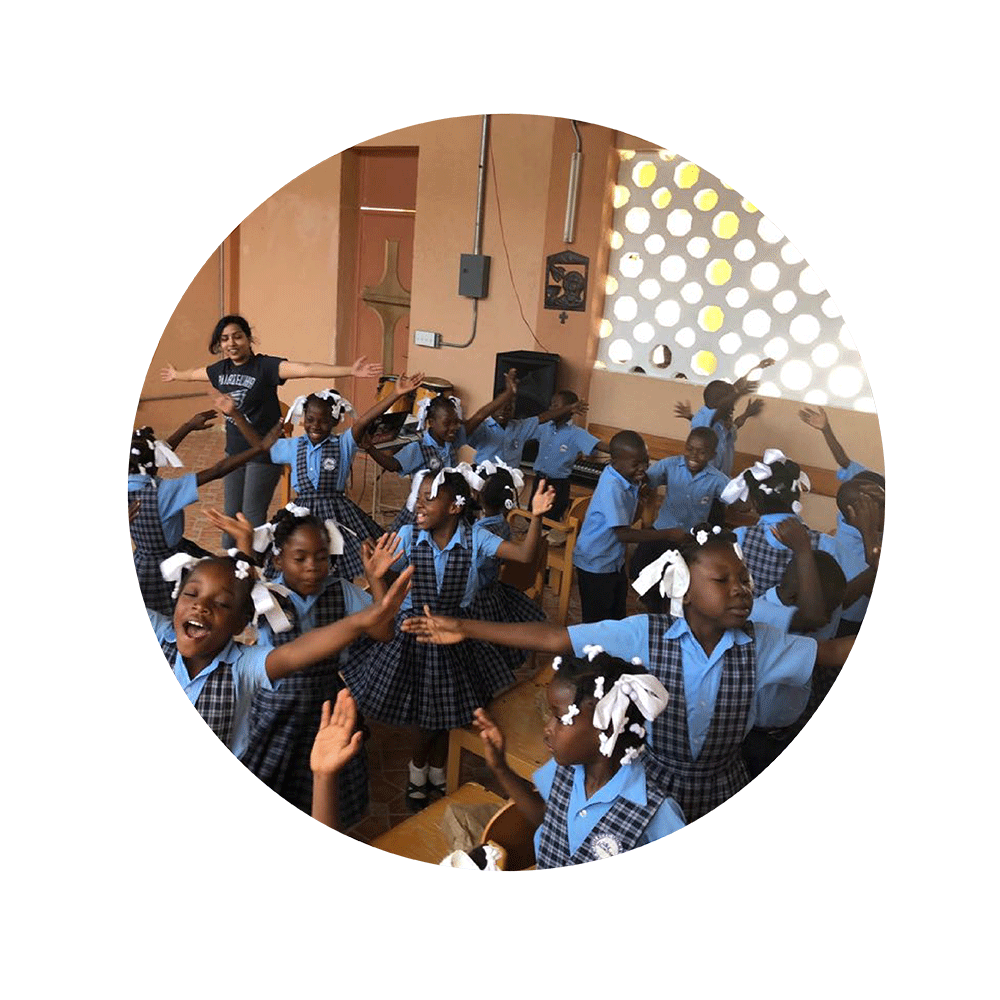 TRANSFORM
Change is possible! Looking for a meaningful way to make a difference in this world? Get involved with a mission much bigger than yourself.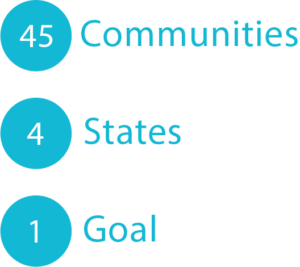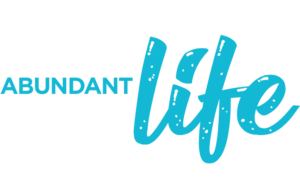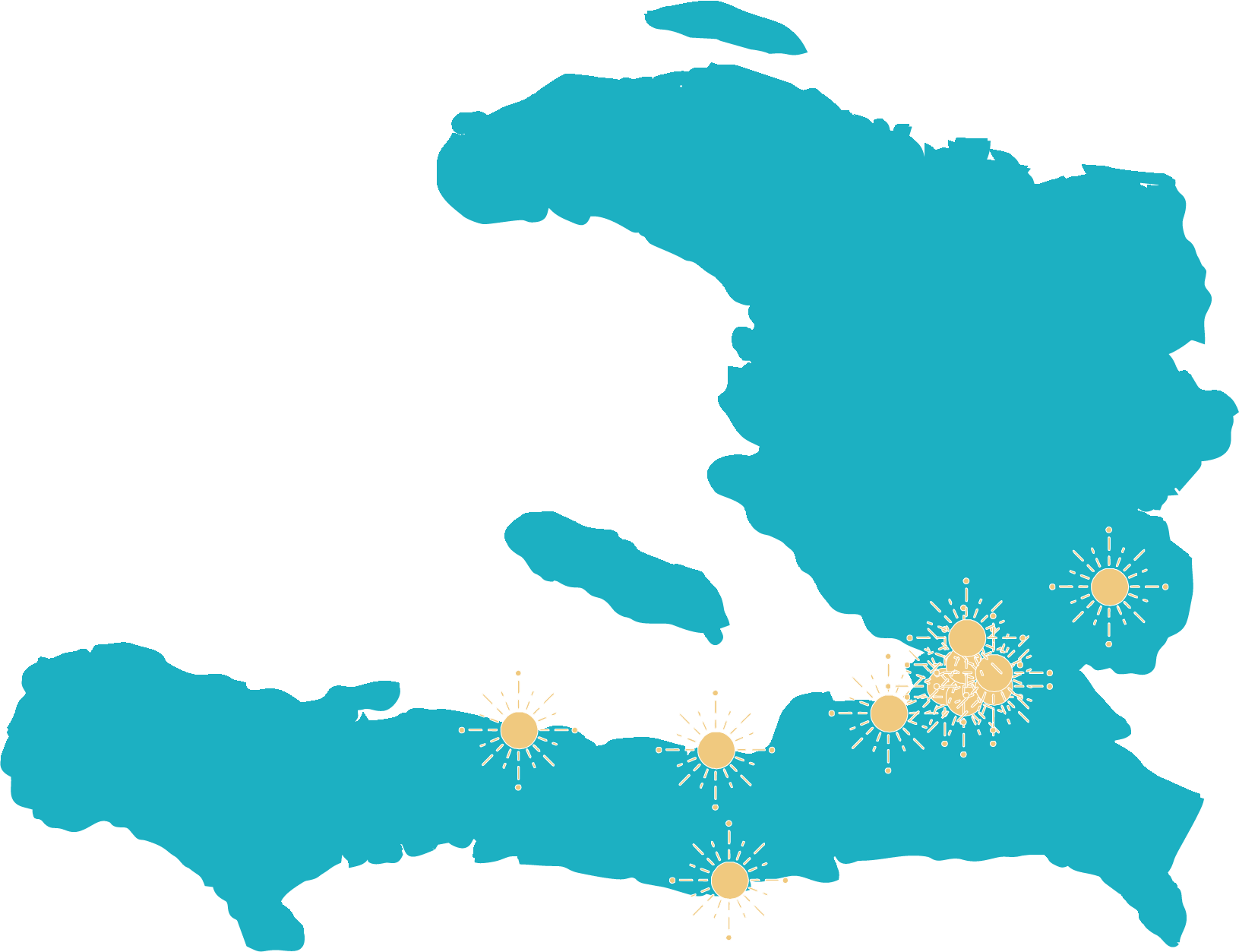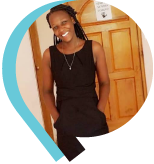 Lumen Vitae has made a difference in the life of poor people of Onaville, Corail and Jerusalem in Haiti. There is no way society can evolve without education. With Lumen Vitae, it can.
Kendalie Baptiste
Mentor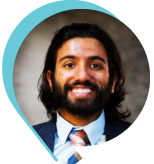 Ever since I visited Haiti, I have been inspired not just to help with external things, but to help Haiti with my own gifts and talents. When I heard about Lumen Vitae, a chance to help from within, and I knew this was something I am definitely called to.
Roshan Philip
Volunteer Intern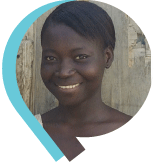 Haiti can be changed. Without education, we would stay in the same situation. After the earthquake, it was very difficult for families in Corail to imagine sending their kids to school. When the education program came, it gave hope that things can change.
Judith Senyour
Program Graduate
News & Media in Haiti
Stay up to date on all the latest news from our mission in Haiti by following our latest posts.