Help A Child Get The Help They Need
Your support helps us remain agile so we can continue to be there for the most vulnerable children, especially during a crisis. By supporting a marginalized child's education today, you will help the child to learn, thrive, and lead so that they may begin to create a promising future that he/she can successfully achieve for themselves, their community, and for Haiti.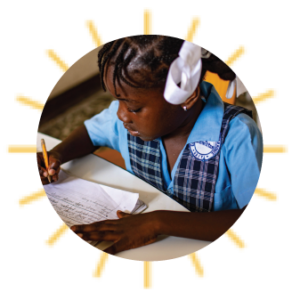 $30/monthly

can provide a child with education for a year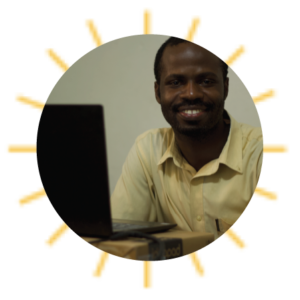 $100/monthly

can pay higher education expenses for a year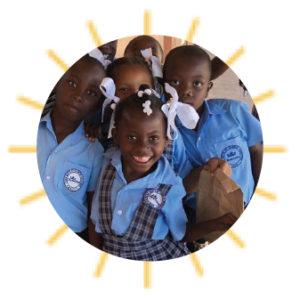 $360/monthly

can send 10 children to school for a year

About 96% of every dollar we spend goes directly to our programs. Check out our Annual Report for more information!