Bringing systemic change to marginalized communities in Haiti, one person at a time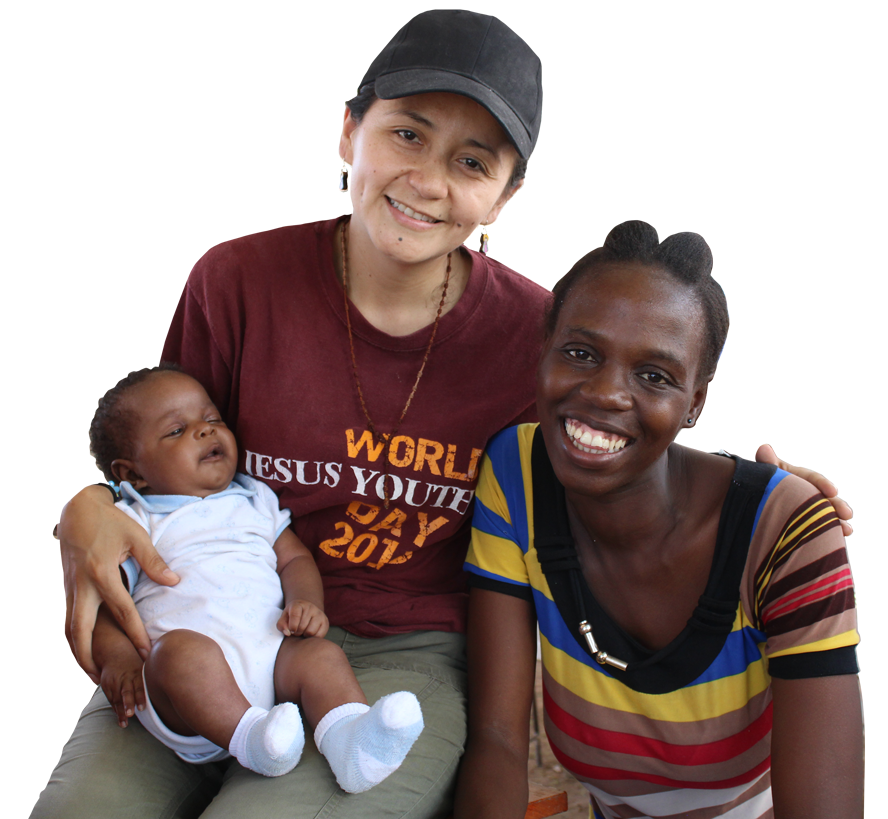 January 12, 2010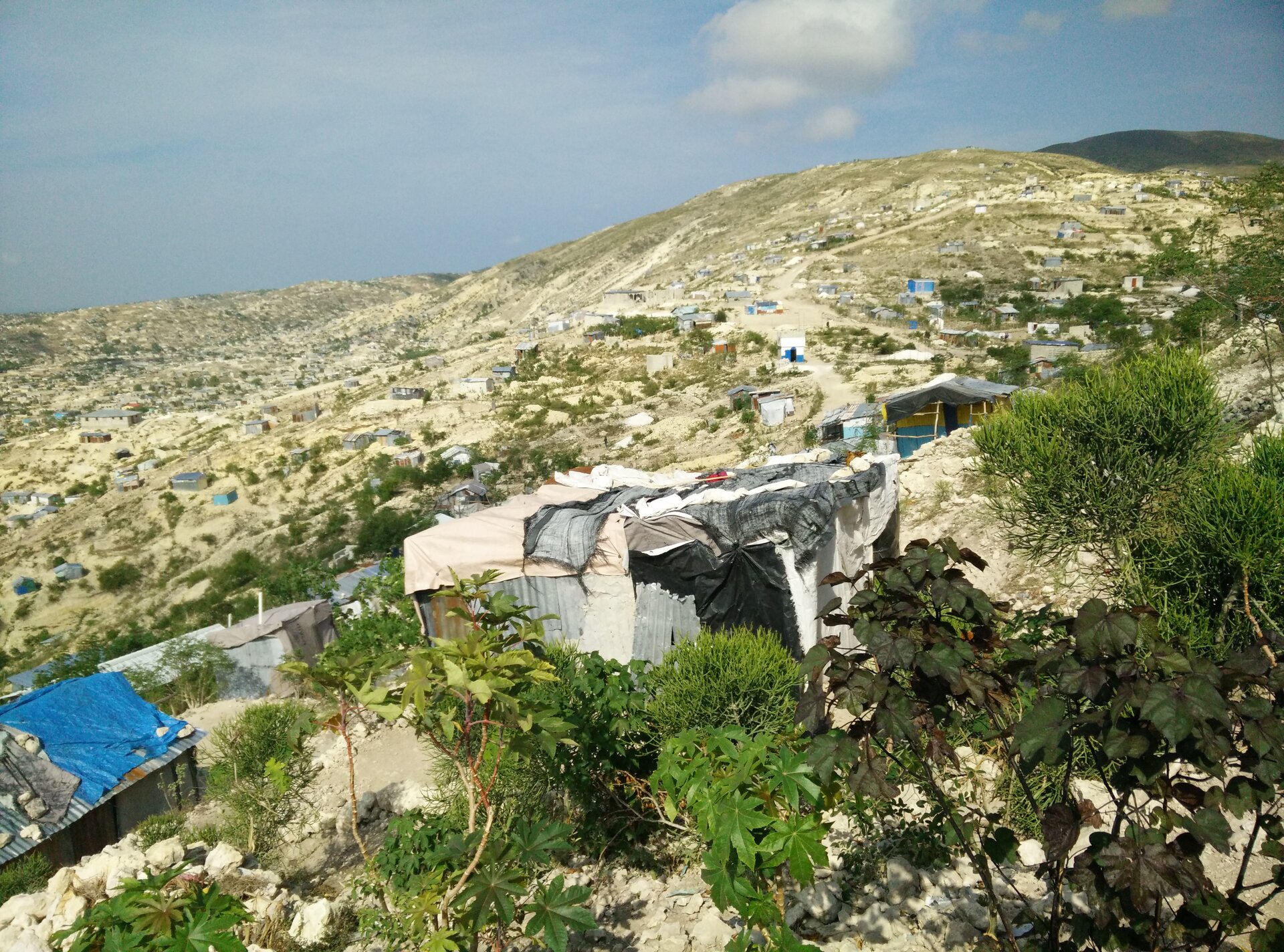 A 7.0 Magnitude earthquake was one more disaster for the poorest country in the western hemisphere which has already suffered from decade of political, economic and social setbacks and inequality.
Jesus Youth Missions to Haiti Began
March 16, 2011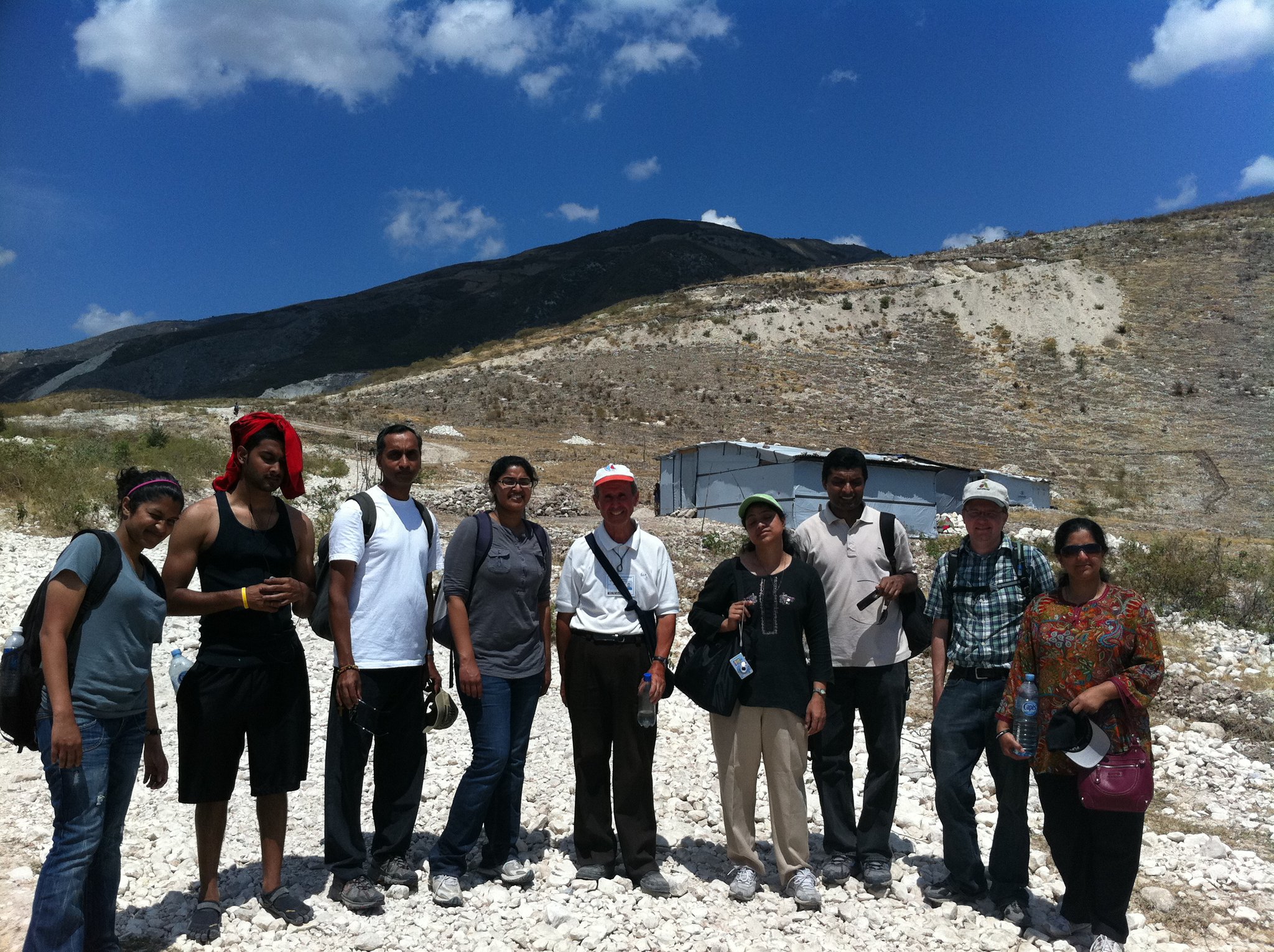 First group of Jesus Youth Missionaries, led by Caritas in Veritate International, attempts to bring aid to internally displaced refugees living in Camp Corail in the city Croix-Des-Bouqets
September 1, 2014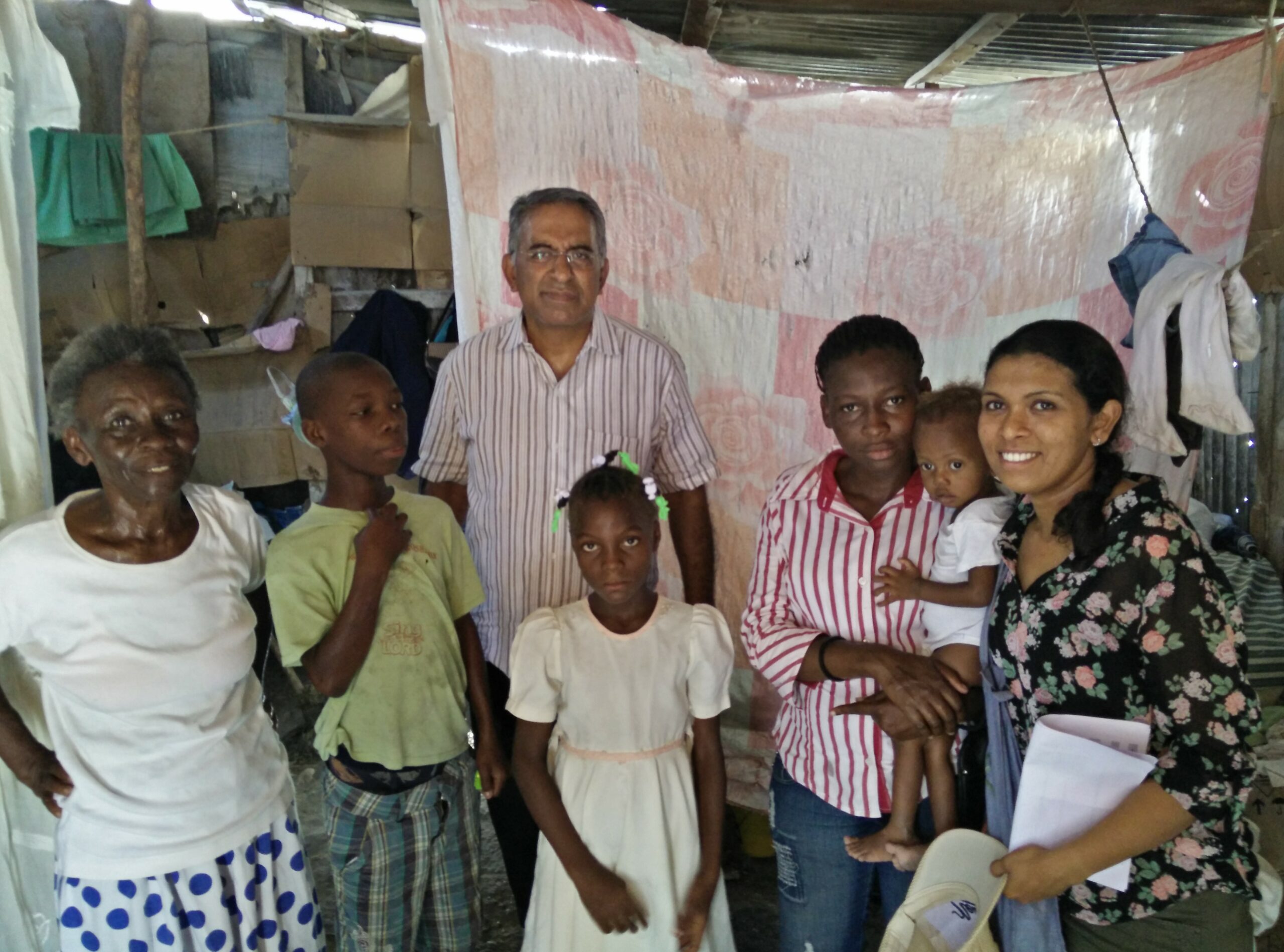 Through the efforts of Donna Pinheiro, Siju George and Jimmy Kavil, a group of students from Camp Corail were selected to receive financial support from well wishers in Jesus Youth.
August 16, 2016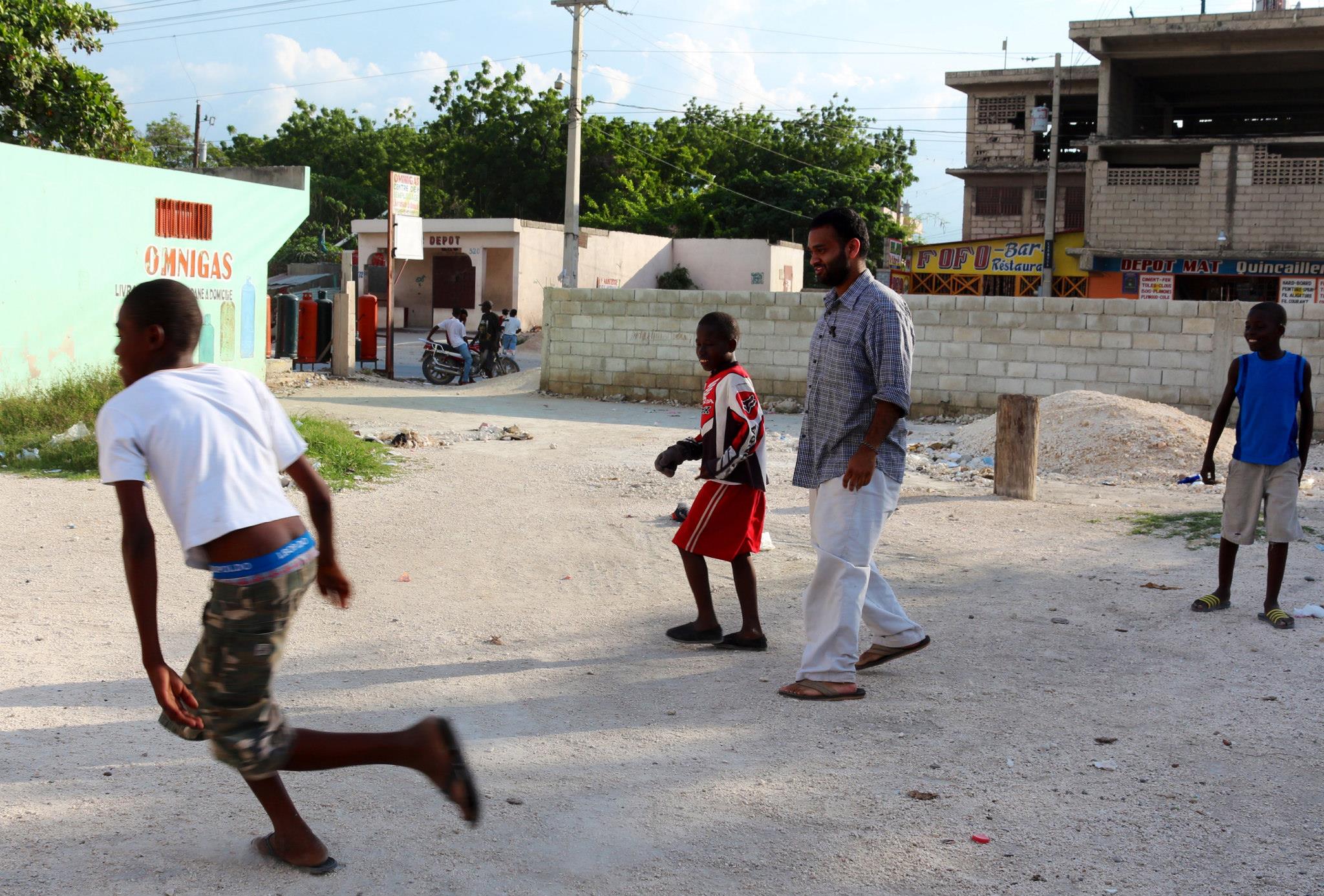 Brian Mundackal is sent by Jesus Youth as a missionary for further study on the feasibility of a larger project for education in the Haitian situation.
June 1, 2017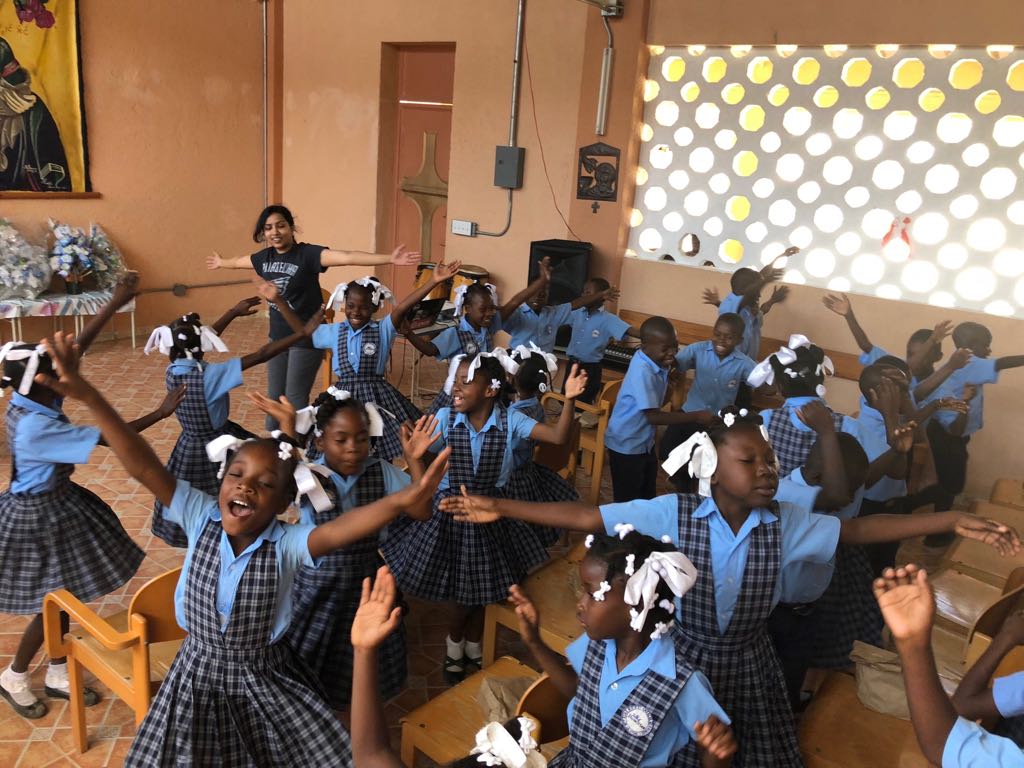 Jesus Youth of America creates a subsidiary charitable organization tasked to bring dignity through education to the poorest in the world. Several Jesus Youth leaders come together to form the Board of Directors, appointing Bijo Thomas as the Board President and Brian Mundackal as the Executive Director.
June 1, 2017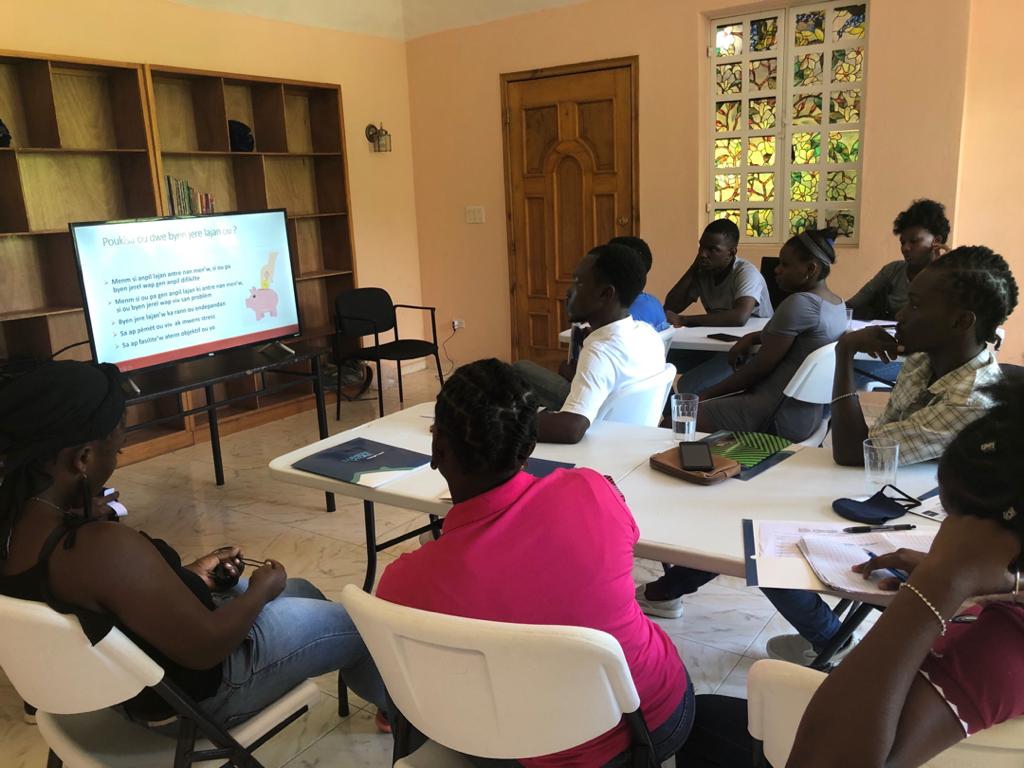 With nearly 600 children in the program, growth in activities leads to the opening of the first professional school "The Learning Center" and Lumen Vitae Office.
November 1, 2020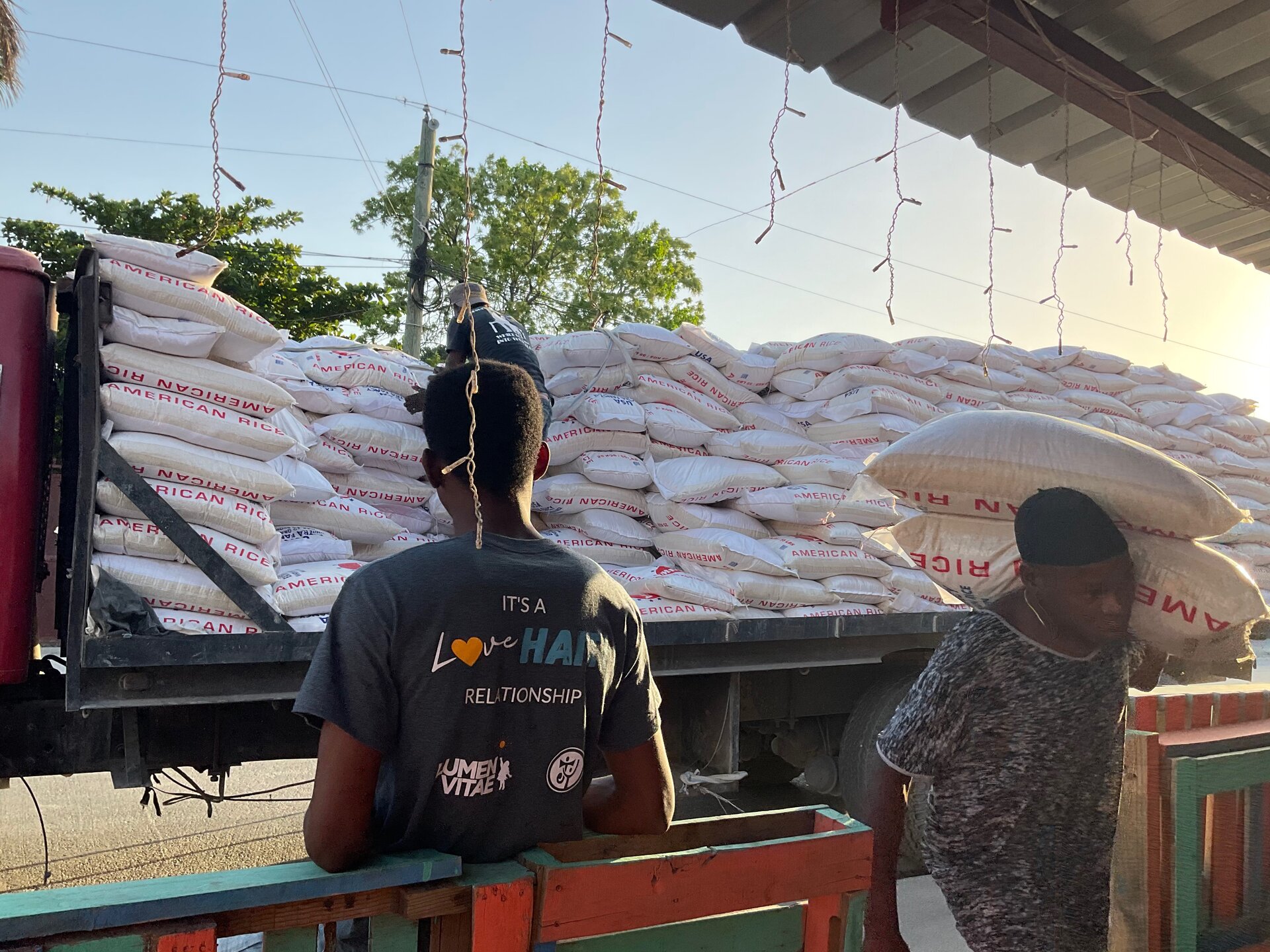 Due to the effect of COVID-19 and rapid inflation of goods, over 2,450 people came together to participate in the first ever "Race For The Light", which raised $260,000 to feed poor families in Haiti for an entire year.